Virtual Reality
Virtual Reality is coming to PLAY Expo this year, with a selection of games dedicated to warping your reality and tricking your mind. PSVR, Oculus Rift and HTC Vive will all be available to try at the event - as well as our own setups we will have several indie studios demoing games in VR.
We will have a number of Playstation VR setups running a selection of demos and games for you to try.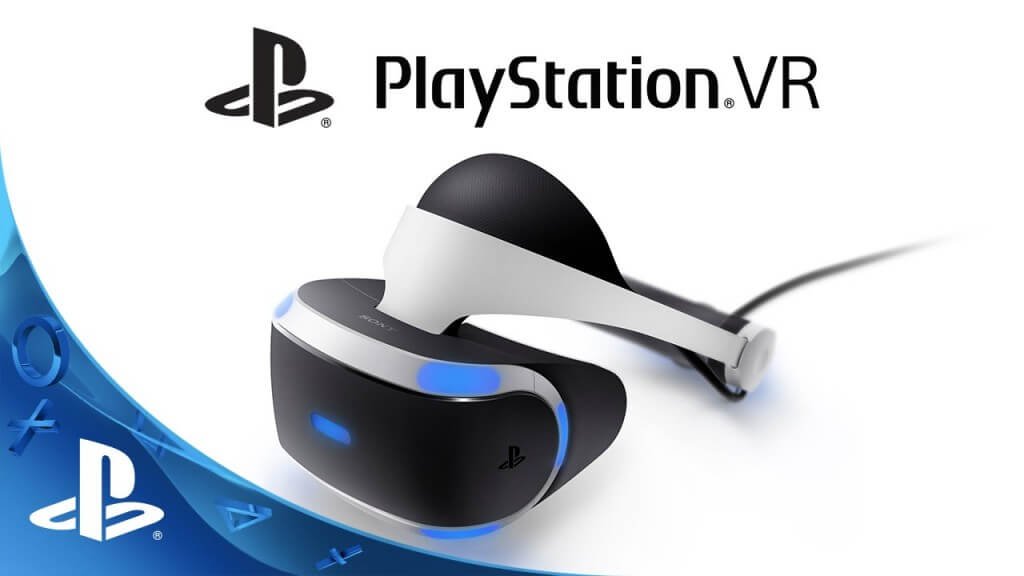 We will have Oculus Rift headsets available with Doom VR, Duke Nukem VR and Lucky's Tale loaded up for you to shoot your way through like never before in this totally immersive experience.
You'll also be able to try out the HTC Vive at the show, again we'll have a selection of games and demos to try out.
If you've never tried VR before our staff will be on hand to assist and guide you into your alternate reality.