The arcade zone is a PLAY Expo Blackpool staple, but this year we're giving it a Japanese twist; we're working with Japanarama to bring a range of Rhythm, Shooting, and Fighting large-scale modern Japanese cabinets!
You can find the full list of cabs below:
Darius Burst EX -
Taiko no Tatsujin 14 -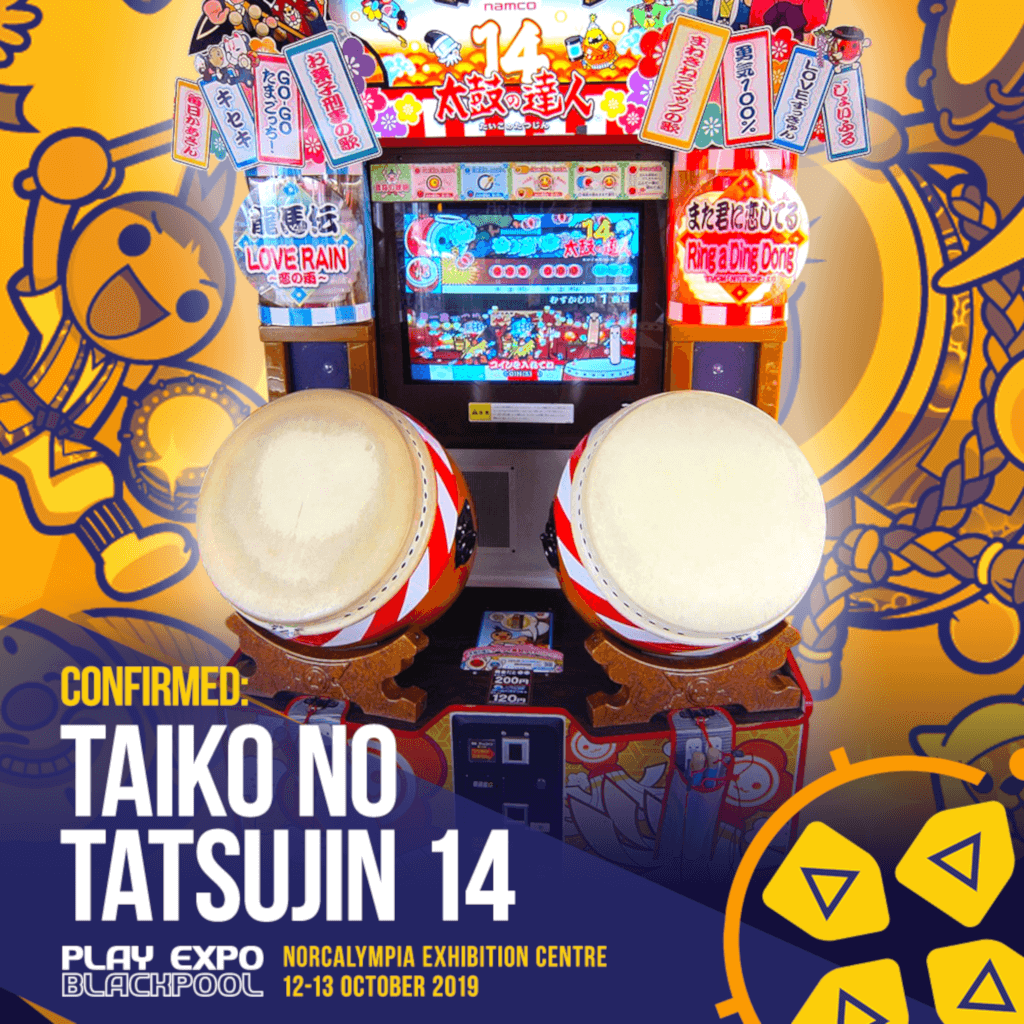 Project Diva -
Jubeat -
We'll also have Reflec Beat, Pop n Music, 5 Viewlix C cabs running varius games including head-to-head Street Fighter, 3 Astro City cabs and 2 Blast City cabs running various shmups and bullet-hells, and 2 Sega Lindberg cabs running head-to-head Virtua Fighter 5!
The awesomeness doesn't stop there however; the Japanese Arcade Zone is going to be alongside our usual arcade zone, taking us up to almost 150 cabinets! So if you're an arcade aficianado you won't want to miss out!