We're hosting a Hewson Consultants Panel at PLAY Expo Blackpool!
Andrew Hewson, Rob Hewson and Chris Bateman will be interviewed by Chris Weatherley (Novabug) and Alan Stewart (Mamemeister) of RetroUnlim.com!
Andrew Hewson -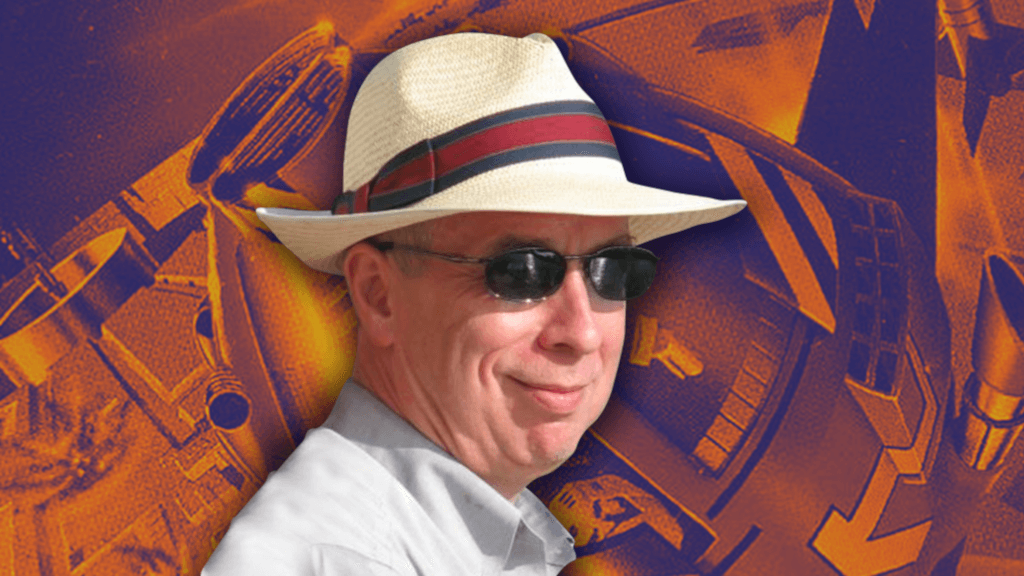 Andrew founded Hewson Consultants in the early 1980s, where they quickly established a reputation for producing high-quality games that continually pushed the boundaries of what the computers at the time were capable of.
Notable titles included Uridium, Cybernoid, Paradroid, Exolon, Nebulus and many more.
Andrew then went on to form 21st Century Entertainment, releasing chart-topping hit such as Pinball Dreams, Pinball Fantasies & Pinball Illusions!
Rob Hewson -
Following in his father's footsteps Rob has worked in the games industry for over 14 years, working as Lead Designer and Game Director on titles such as LEGO The Lord of the Rings, LEGO Batman 3, Hyper Sentinel, Hydrophobia and more!
Rob, alongside John Ogden and Andrew Hewson, helped reform Hewson Consultants in 2016 and will be joining us to talk shop!
Chris Bateman -
Award-winning game designer Chris Bateman has been writing and designing games since the 16-bit consoles and has now worked on over fifty published games, most of them with his acclaimed game design and narrative consultancy International Hobo Ltd. His first game as lead designer and writer was Discworld Noir, and his most recent titles are the PlayStation VR game The Persistence, Shadows: Awakening, Tropico 6, and the just-released indie game, Silk, which pays tribute to 1980s British bedroom coding legend Mike Singleton.
Unfortunately Raffaele Cecco who was due to join us on this panel is now unable to attend due to personal family reasons.