RetroUnlim.com are bringing the most spontaneous live show where anything can happen to PLAY Expo Blackpool, hosted by TV's Iain Lee!
RetroUnlim Live! is a monthly YouTube show featuring the very best in retrogaming. It has been running for six years and has had special guest such as Ashens, The Game Chasers, Lazy Gaming Reviews, Larry Bundy Jr, Lord Karnage etc. alongside the talented members of RetroUnlim.com.
This extra special live show will feature host Iain Lee, The Gaming Muso, Top Hat Gaming Man, Novabug, Xyphoe, Onaretrotip, and Scott's Game Reviews!
Iain Lee -
Iain Lee has been a familiar face on television since he got his first break on the 11 O'Clock Show. Landing the job hosting Channel 4's thrice weekly topical comedy show at the age of 25 allowed Iain to unleash his own brand of humour on the nation. As well as sitting behind the desk fronting the programme, alongside Daisy Donovan, Iain also wandered the streets, gently winding the public up with his unique take on the vox-pop.
After 3 series of The 11OCS, Iain left to pursue other areas. He presented a video games documentary, Thumb Candy, where he travelled the world meeting the innovators in the world of computer entertainment. A series, Thumb Candy, followed and secured Iain's place as one of the country's most prominent gamers.
For a year, Iain hosted Channel 4's breakfast show Rise, and took great delight in interviewing celebrities, reviewing the papers and singing R Kellys 'Remix to Ignition' almost every other morning. Iain's performances on the show were loved by Vic Reeves and Bob Mortimer, so much so that Bob later cast Iain in TittyBangBang before writing a show for him and his former flatmate Mackenzie Crook.
His obsession for the TV show Lost allowed Iain to travel to Hawaii several times to interview the cast for Sky One, and record a weekly podcast that became an internet sensation.
As well as appearing on TV, Iain has made quite a name for himself on the radio. Spending 3 years on LBC before moving to Virgin and Absolute for a further 4 years. Between January and October 2011, Iain's Absolute show podcasts had over 5 million downloads. In November 2017, Lee took part in the seventeenth series of I'm a Celebrity...Get Me Out of Here!.
From the start of 2018, Lee was on the breakfast TV show Good Morning Britain, and is now a celeberity presenter for the show!
Lee opened the very first Replay event in Blackpool in 2010 and now he's back once again to host RetroUnlim Live!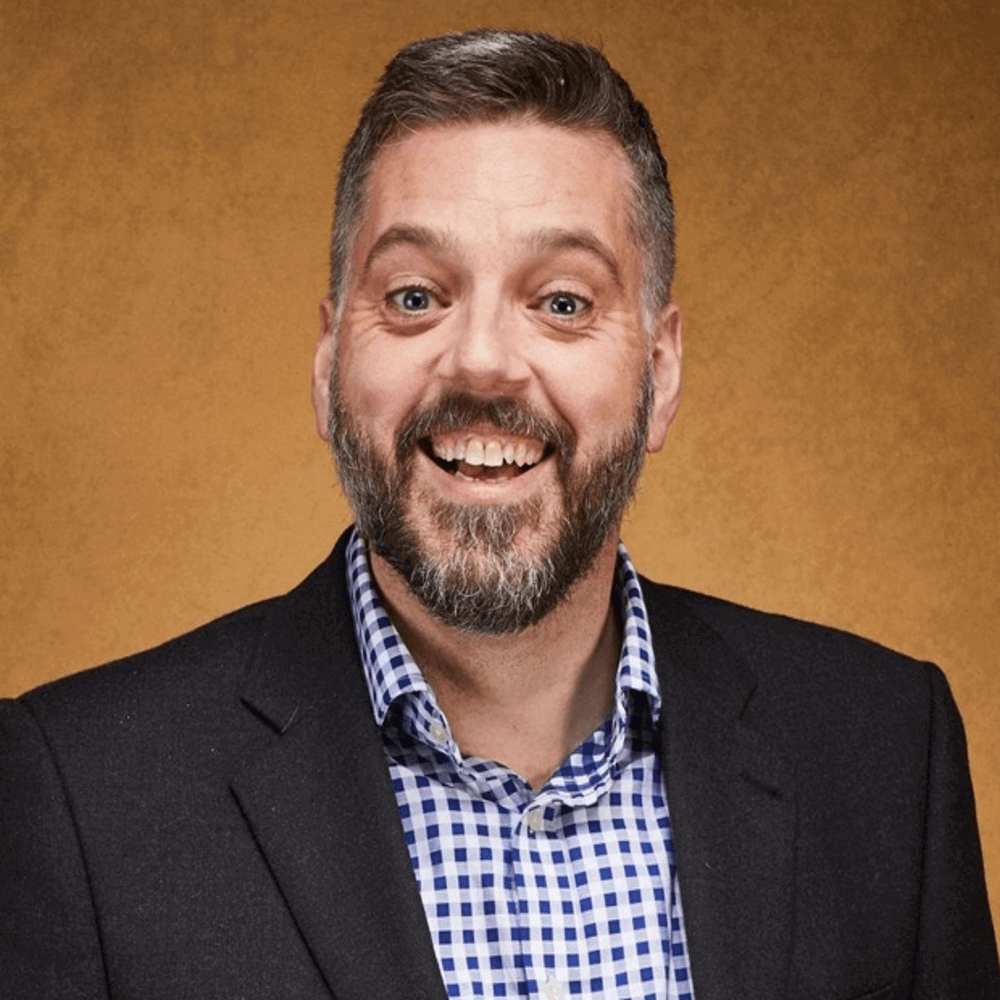 The Gaming Muso -
The Gaming Muso has been a Performer and avid gamer for over 21 years; he's performed for Royalty, opened for The Who, recorded in America, hung out with Kiss, and earlier this year became the first person to ever officially release a Recorded version of the Iconic Road Avenger theme from the Sega Mega-CD. His videogame covers have recently caught the attention of Sega and even Yuzo Koshiro!
He'll be performing Live on Saturday as well as appearing on the Retrounlim Live Panel, details of which we'll be announcing very soon, so keep your eyes peeled!
You can find James over on his website, YouTube, Twitter, and Instagram.
Top Hat Gaming Man -
The Top Hat Gaming Man is a Gaming YouTuber who covers over 40 years of gaming history on his channel. He has produced a number of indepth documentary style videos on a number of different gaming platforms including consoles which have never seen releases.
The Top Hat Gaming Man has used his showmanship gained from over a decade of Pro Wrestling experience and combined it with his knowledge of gaming, procured from a life time of collecting. Together he has used this skill set to produce one of the fastest growing YouTube channels within the retro gaming community.
You can find him over on Youtube and on Twitter!
Novabug -
Novabug - Started Youtube in 2007 after watching Steve Benway and Lawsboyspost1975, and wanted to create a channel primarily focusing on the 8 bit uk gaming scene, particularly his childhood gaming days with the Amstrad systems. As well as retro reviews, top 11 and docu-style videos, he presents a livestream show where he tests old cassette games on an CPC464, re-living the tension and drama of waiting for a game to load....
You can find him over on YouTube, and Twitter.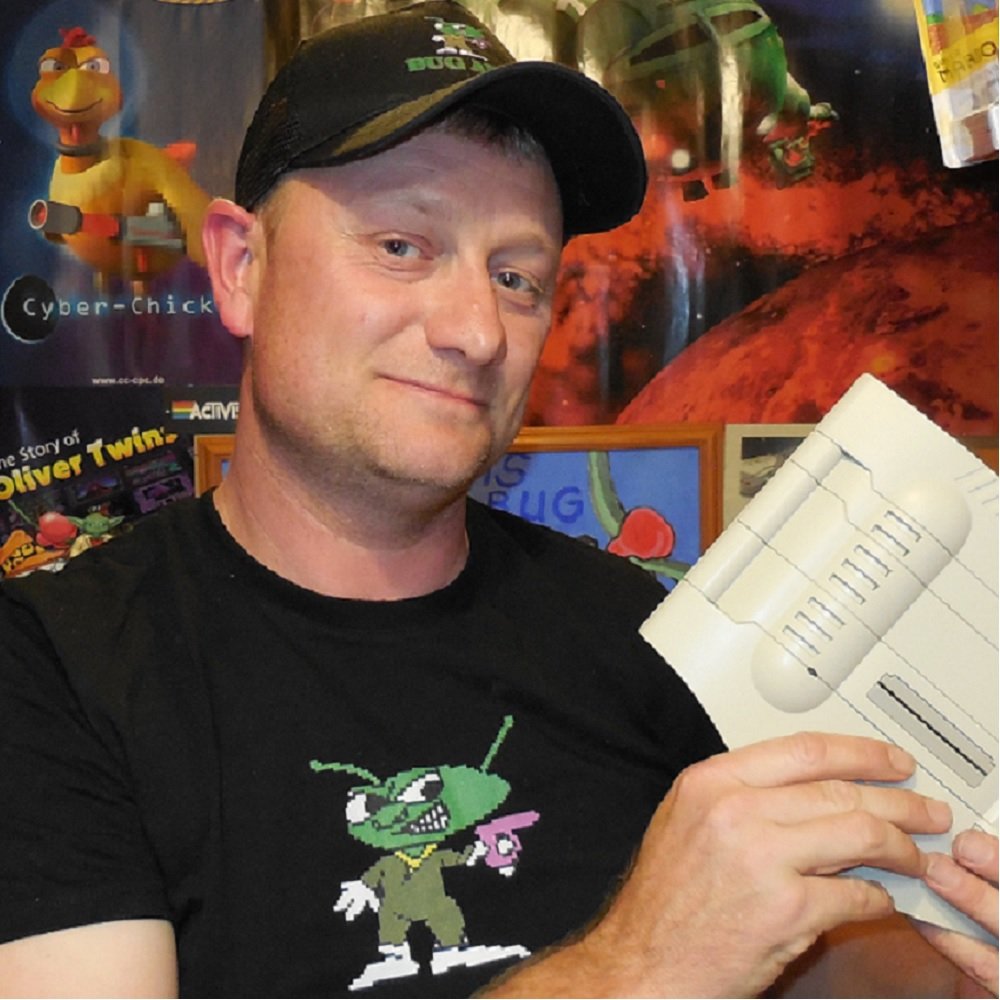 Xyphoe -
Al, aka 'Xyphoe' is a freelance journalist for "Retro Gamer" magazine, runs the gx4000.co.uk website and is commonly known as 'that Amstrad guy' on YouTube!
Xyphoe has built up a very dedicated following of retro gaming fans but especially Amstrad CPC lovers over 10 years on YouTube through his unique 'longplay & review' videos and in more recent years - the very popular Amstrad live streams called the "AMSTREAM"! Xyphoe has been on a mission to educate and entertain the masses on the wonders of Lord Sugar's machine. However he's also a fan of all things retro having grown up in the smokey arcades and with the Speccy, Atari 8-bit, Nintendo Gameboy and other great machines. Xyphoe has worked and collaborated with many notable YouTube stars and interviewed programmers from back in the day. You can also now find him on Twitch building an audience playing a range of retro systems and trying not to get salty in modern Battle Royale games!
You can find him over on YouTube, Twitch, and Twitter.
Onaretrotip -
Onaretrotip covers all things retro gaming, delving into the facts and history of the games and systems that we love.
You can find him over on YouTube, and Twitter.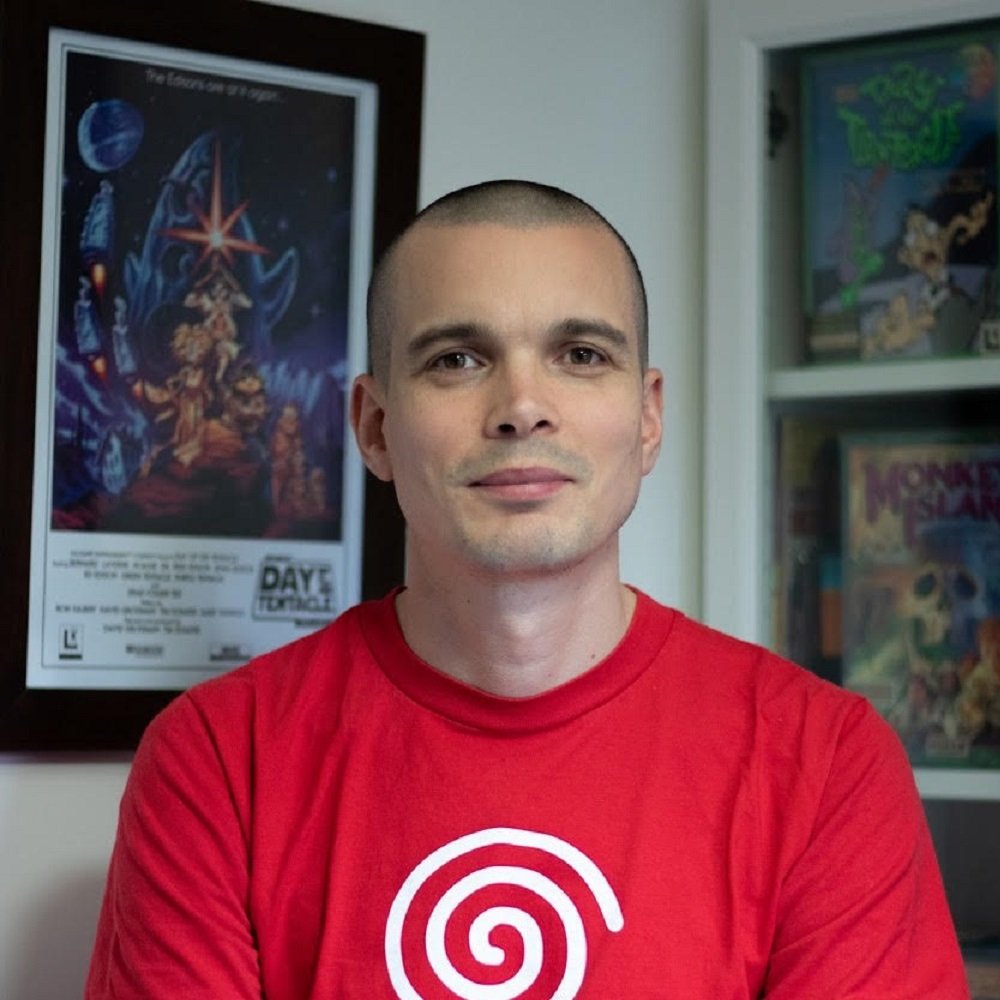 Scott's Game Asylum -
Inspired by late-night gaming tv shows from the early 2000s and cutting honest wit. Scott's Game Asylum is all about reviewing games that are worth your time.
You can find him over on YouTube, and Twitter.